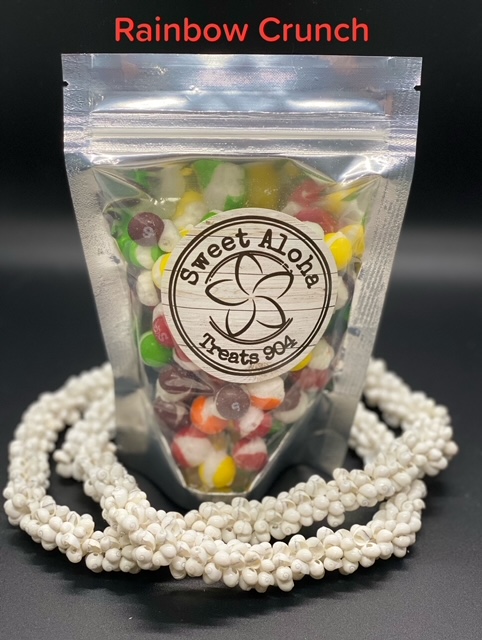 I was so delighted to get the chance to sit down with teen entrepreneur Keegan Mapa, owner and founder of Sweet Aloha Treats 904. Sweet Aloha Treats 904 allows you to experience candy and fruit in a whole new way! Sweet Aloha Treats 904 started in January 2022 and is a little family business in their beautiful home of Ponte Vedra. The company was started by Keegan when he was 15, after spending many hours convincing his parents to lean into his idea. Now that it's a reality, Keegan is passionate about giving back to the community, so a portion of Sweet Aloha Treats 904's sales will be donated to local charities. They invite you to try their ono (yummy) crunchy, fruity, melt in your mouth treats that will put a smile on your face.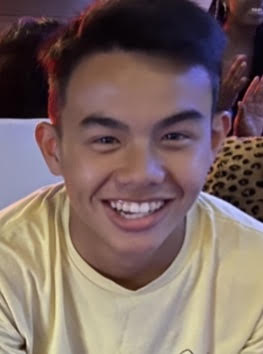 I hope you'll look them up on sweetalohatreats904.com, where you can learn more and order online! Also check them out on @sweetalohatreats904 on Facebook and Instagram for great pictures and updates on events. Sweet Aloha Treats 904 currently sells at farmers markets like Fernandina Beach, 904 popup, Atlantic Beach and Green Cove. They will also be at Orange Park and Nocatee this Fall.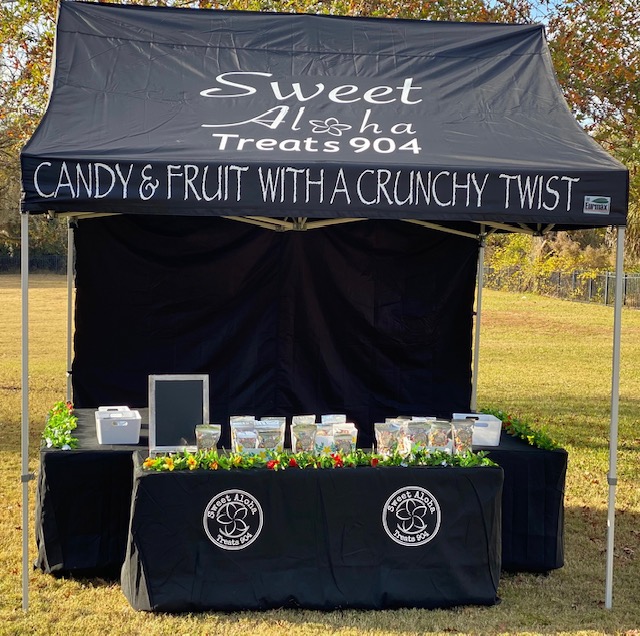 So many satisfied customers just can't stop coming back; this business is well-deserving of a spotlight. Here's my interview with Keegan:
Q: How did you get started with Sweet Aloha Treats 904?
A: I was watching TikTok videos and saw that people were freeze drying candy and I really wanted to try it because it looked really cool. I ordered some online and it was so good. My parents tasted it, loved it and started ordering it online too. I asked them if we could buy a freeze dryer machine to try making and selling the candy and they thought it was a great idea.
Q: For those that don't know about Sweet Aloha Treats 904, how would you describe your products?
A: We take regular candy that you eat, like Skittles, Jolly Ranchers, Milk Duds, Fruit Roll Ups, and we freeze dry them. Freeze drying changes the texture from chewy to crunchy and airy. The moisture is drawn out of the candy so the flavor really comes through. Some of our candy really expands and changes during the process and looks really cool. Our favorite thing when we sell at farmers markets is watching a person taste our candy samples for the first time. Their face goes from confused to amazed.

Currently, we have about 8 different types of treats on our website. We are constantly trying to experiment with other types of candy and we like to freeze dry fruit like mangos, bananas, and apples. We're originally from Hawaii so we tried putting li hing powder on skittles and they were so yummy. Chamoy skittles are good, too. On the horizon, we are going to make jello, marshmallows dipped in sour powder, and other fun things!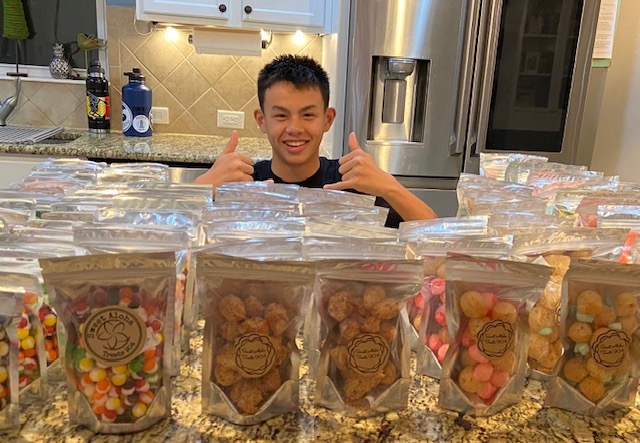 Q: What has it been like to get to know your community not just as a neighbor, but as a business person?
A: We moved to Nocatee in 2016 from San Diego. The moment we arrived, we were so amazed with the tight community feel. We love all the events, I lifeguard at Splash/Spray, almost all of our shopping/services are in the Town Center. We have seen this community grow so much and we are so happy to live in this magical place. I will be a vendor at the Nocatee Farmers Market in October, November, and December. We are so excited!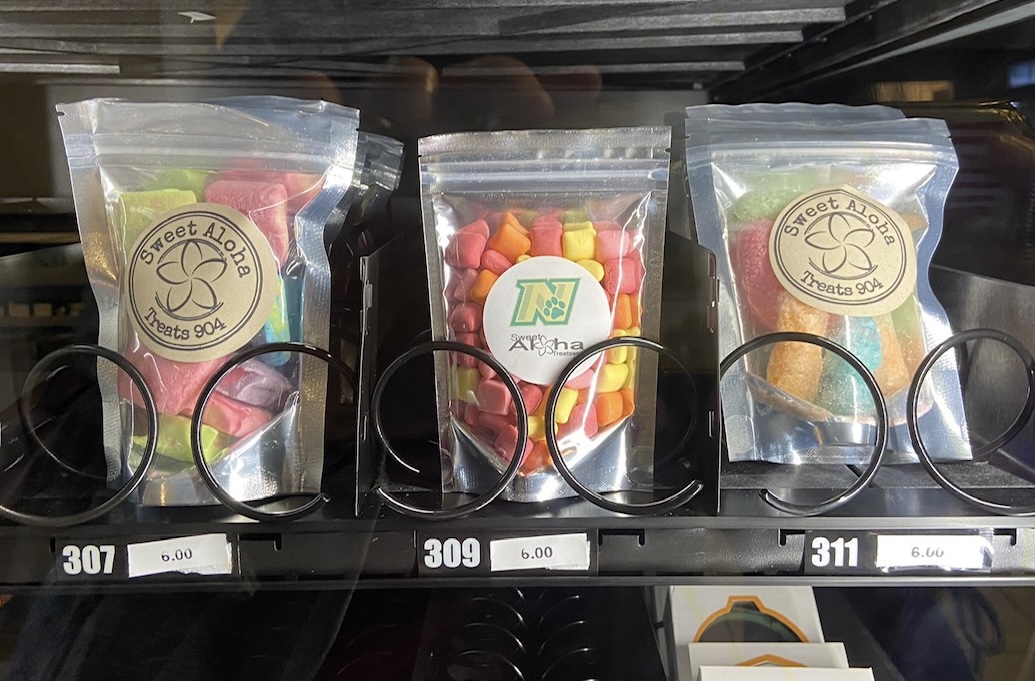 It's also important to mention that I am in the Hospitality Academy at Nease High School and my teacher, Mrs. Amato, has been so supportive. She put some of my candy in the Nease vending machine last semester and it was so neat to watch students try it. I also like to give back to the community and have donated to charities like American Red Cross, Horses for Hope, Friends of the Marine Science Center and K9's for Warriors.
Thank you, Keegan, for all you and Sweet Aloha Treats 904 are doing for our community! Follow Aloha Treats 904 on Facebook - Sweet Aloha Treats 904
By Tara Belanger Bright
Real Estate Agent - Nocatee Certified Agent
Facebook - What's Up In Ponte Vedra?