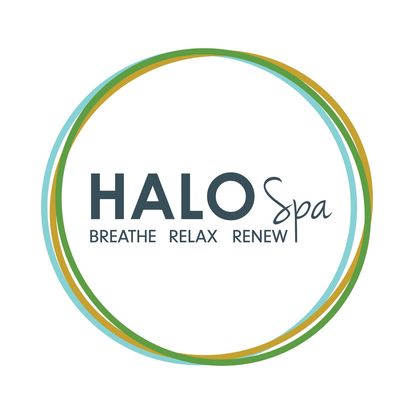 I was so delighted to get the chance to sit down with Monica Ketterman, owner and founder of Halo Spa.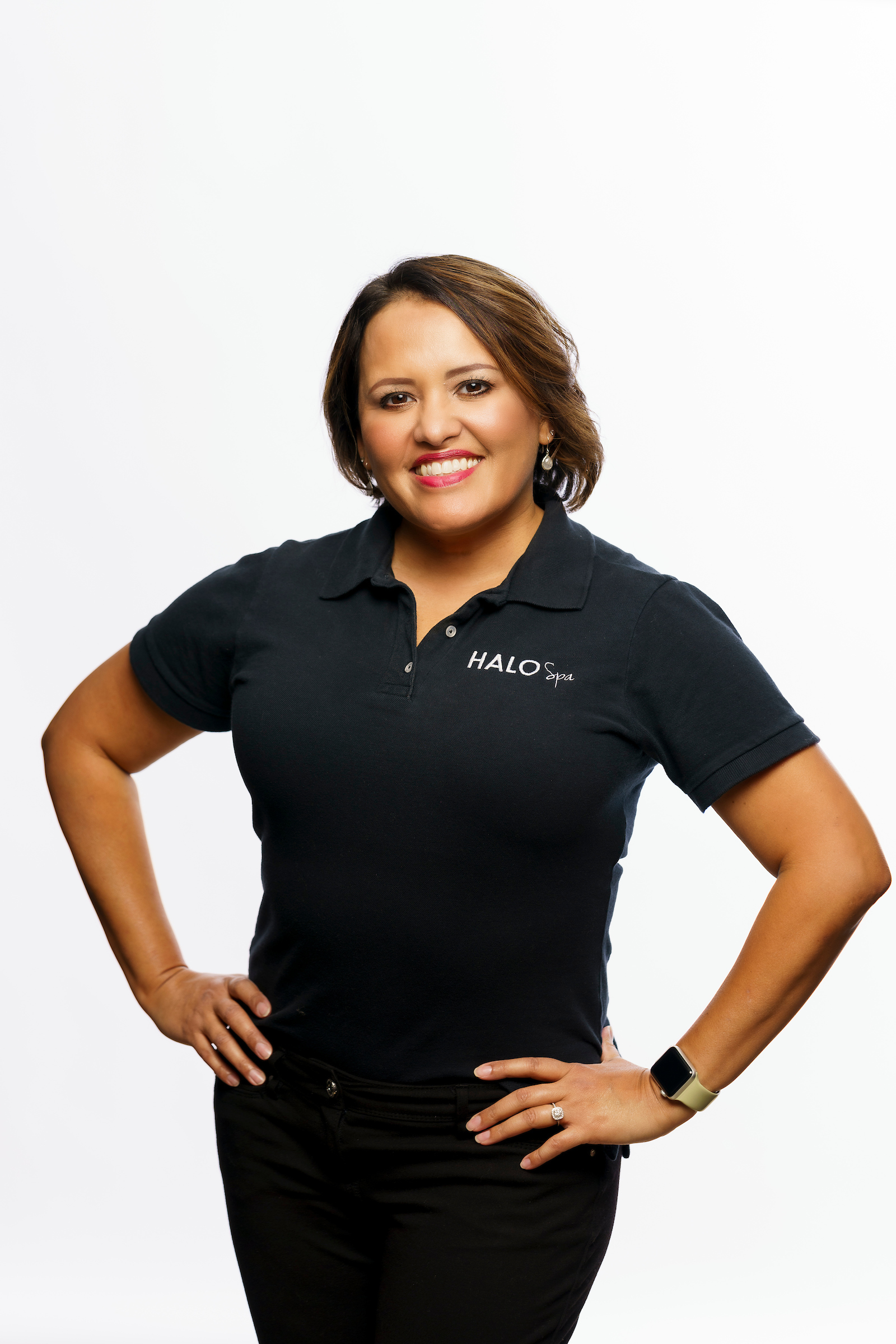 This spa offers many different natural and luxury-end services, such as facials, body wraps, makeup, 90 minute hot stone massage + Luma firm facial with micro dermabrasion, and even a relaxing Salt Room for an ultimate wellness experience. I hope you'll look her up on Instagram and Facebook @HaloSpaPV and the website, HaloSpaPV.com for fun updates and pictures! The spa is located at 320 Town Plaza Ave Suite 110 in Ponte Vedra. You can reach Halo Spa by calling 904-789-HALO(4526) to book a tour and receive a free gift!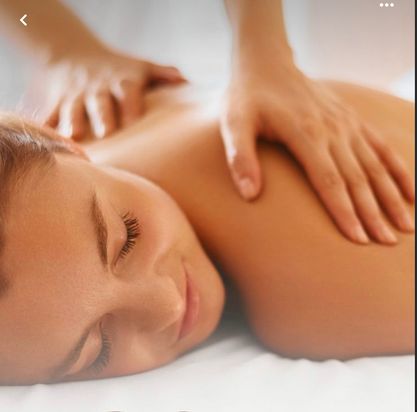 So many satisfied customers just can't stop coming back; this business is well-deserving of a spotlight. Here's my interview with Monica:
Q: Could you tell us a bit about Halo Spa and what's new with the business?
A: The past year in Nocatee has been lovely. We welcome being a neighborhood friendly boutique style spa that people can come to relax and enjoy themselves. We are by appointment only and most of our staff is on call, so we do appreciate people making appointments in advance as well as giving 24 hour notice for cancellations. We have a full staff and offer all types of massages and facials—a variety of both. And of course, our clients love that we use all natural results driven products.
We value our clients' health and have air purifiers in all the rooms. We wear masks during the service and then also have the salt room to help boost immunity and kill any germs.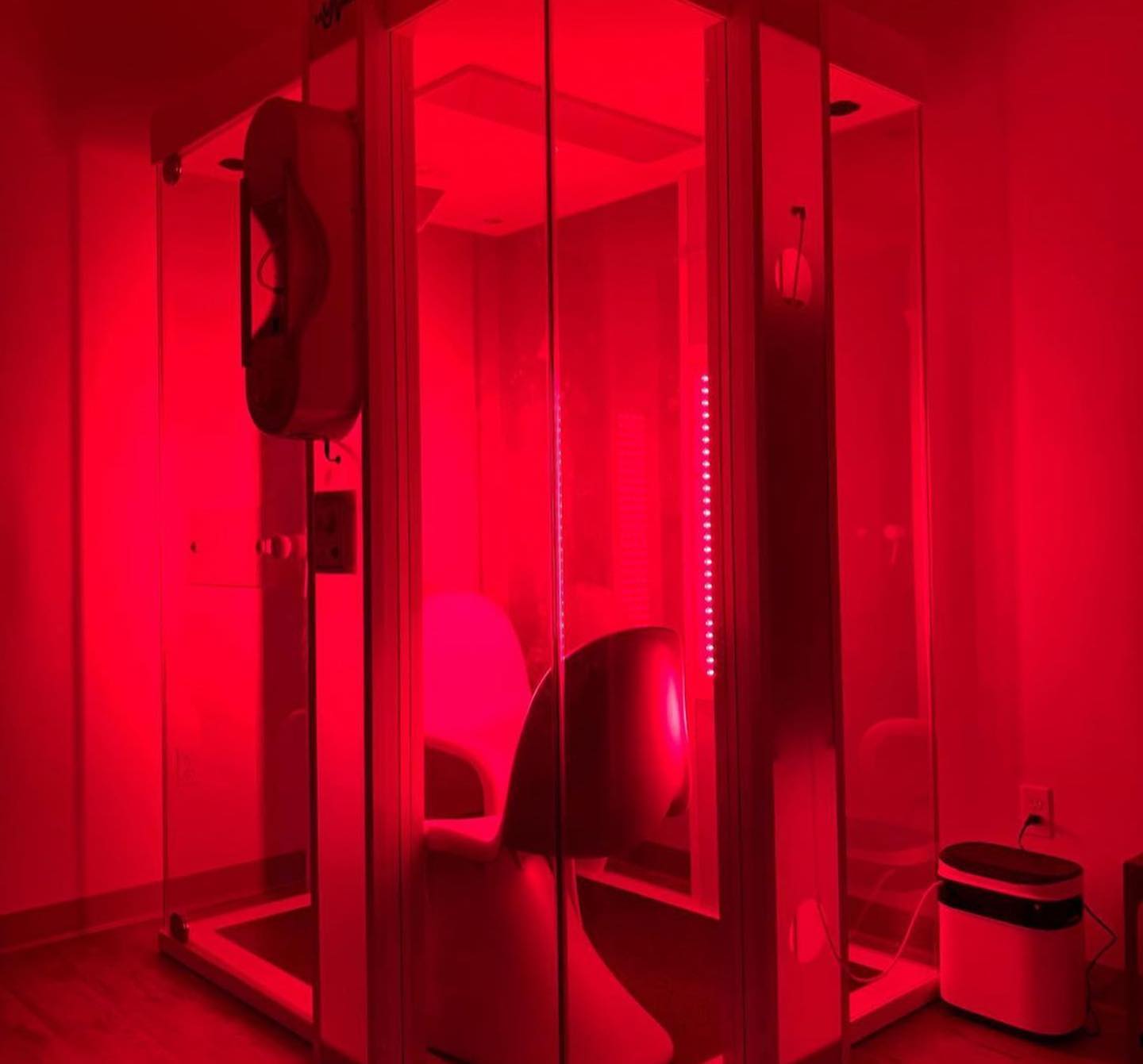 This year we have added a vitality booth which offers Salt Therapy, red light therapy and oxygen therapy. This is an amazing experience enjoyed by many with so many heath benefits. Spray tanning is also new, as we're partnering with a company that carries all natural products to enhance your tanning experience.
Q: How did you get started with Halo Spa?
A: I've been a makeup artist and aesthetician within the spa industry for over 25 years. My passion for the industry kept me in-the-know on the latest and greatest products on the market. Eventually, I realized the products I wanted to see just weren't available in the area. I wanted to bring something that was luxury-brand and make it available in Nocatee. I wanted to do something bigger and different.
So, I was very careful when choosing my product line. First, you want to make sure you're paying for something that wasn't tested on animals. That's important to me. You also want to get results for the product you're paying for. You really do get the results with Halo Spa's products. I tried out everything myself during my research and was very impressed with the ones that I chose. These are result-driven products, so for example if you use the Firming and Lifting Skincare Cream, you are going to see lifting and firming results.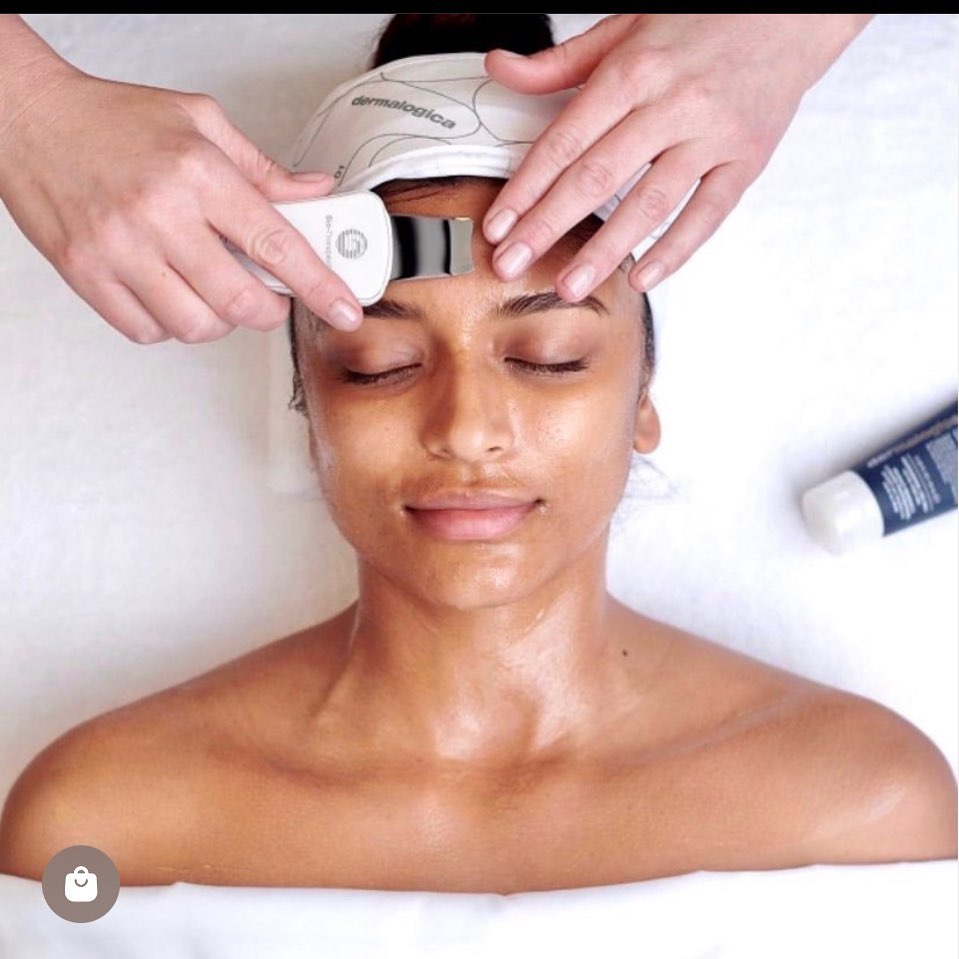 Q: Is there anything else you'd like to say to our readers?
A: Spa parties have also become a big hit this year and we are here to celebrate any special events! Just call the spa at 904-789-4256 for pricing and a coordinator will help with the scheduling.
Thank you, Monica, for all you and Halo Spa are doing for our community!